Let's talk about the weather (2019)
Single channel video installation, 12:07 min, loop
A video explores a desire to control one's surrounding environment and predict the future. A fictional weather forecast introduces the viewer through a succesion of weather events—rain, wind or growth of grass—and different emotional states. In this work Aleksaite combines Beaufort`s scale of wind with a David R. Hawkins scale of emotions: High vibrating emotions come together with a light wind and the wind gets stronger as the emotions as anger or shame come along.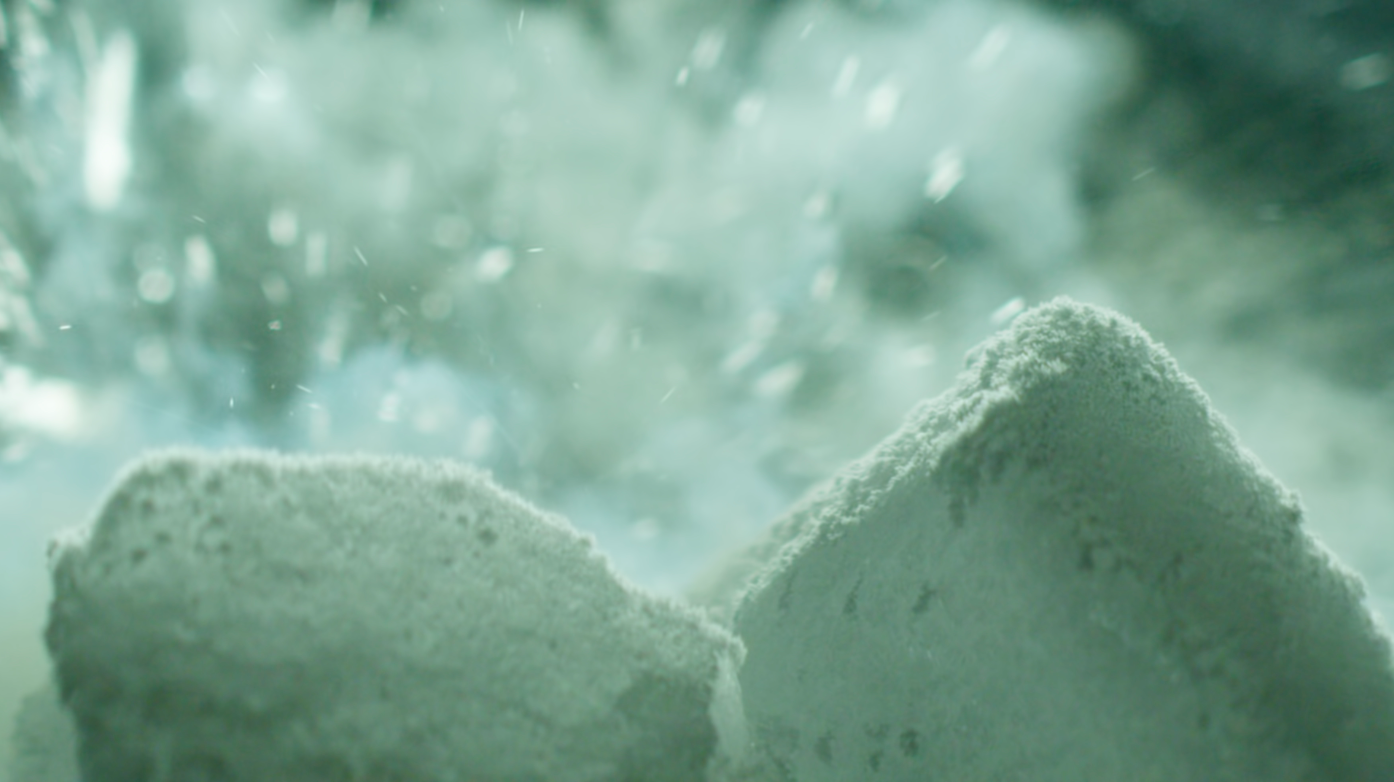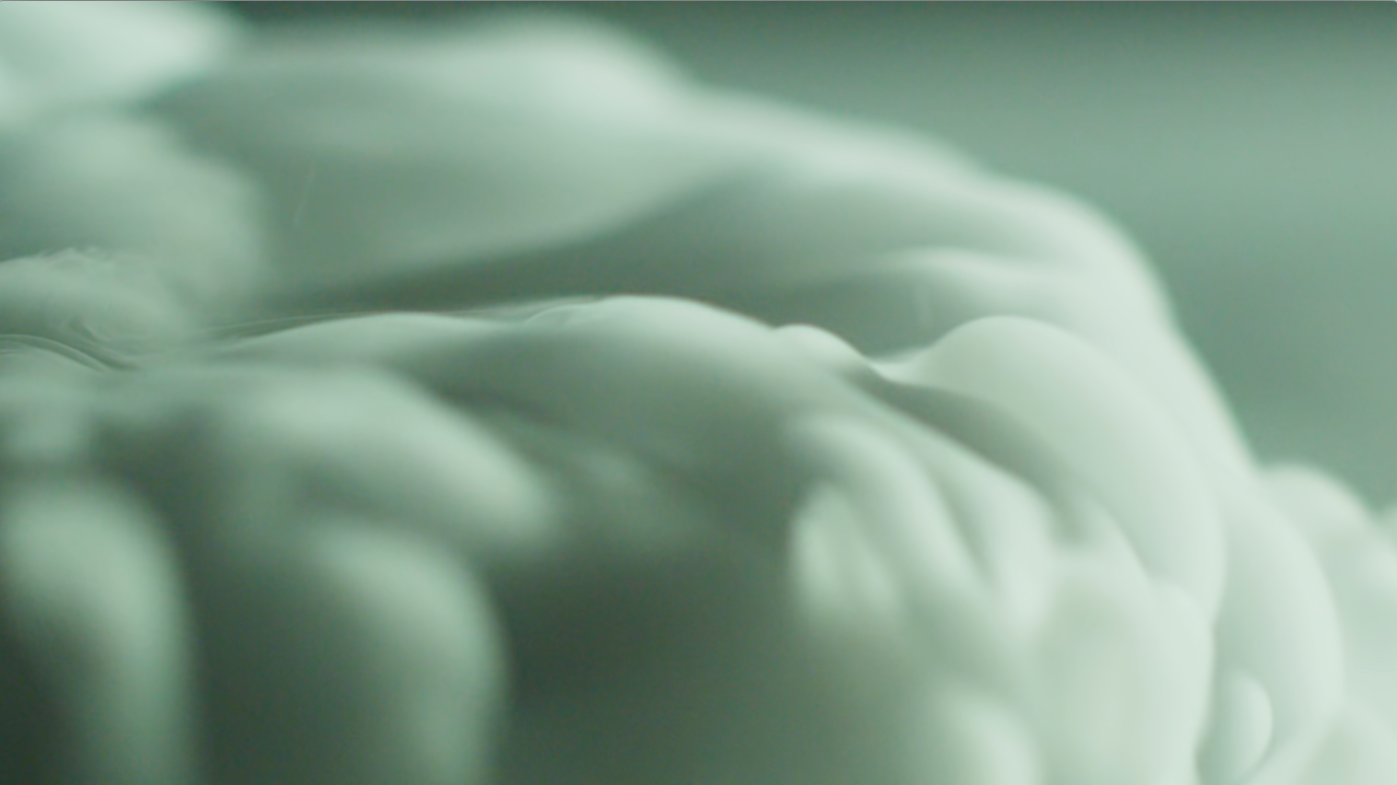 Four faces of fear (2019)
4-channel video installation, 4:15 min, loop
Fear is one of the main underlying emotional states and is related to the human need for security. The installation audiovisually analyses the fear in different stages in relation to natural elements, like e.g. wind, rain and fog. The feeling of closeness, emotional states oscillates with distance, external forces, like climate warming, nature powers.