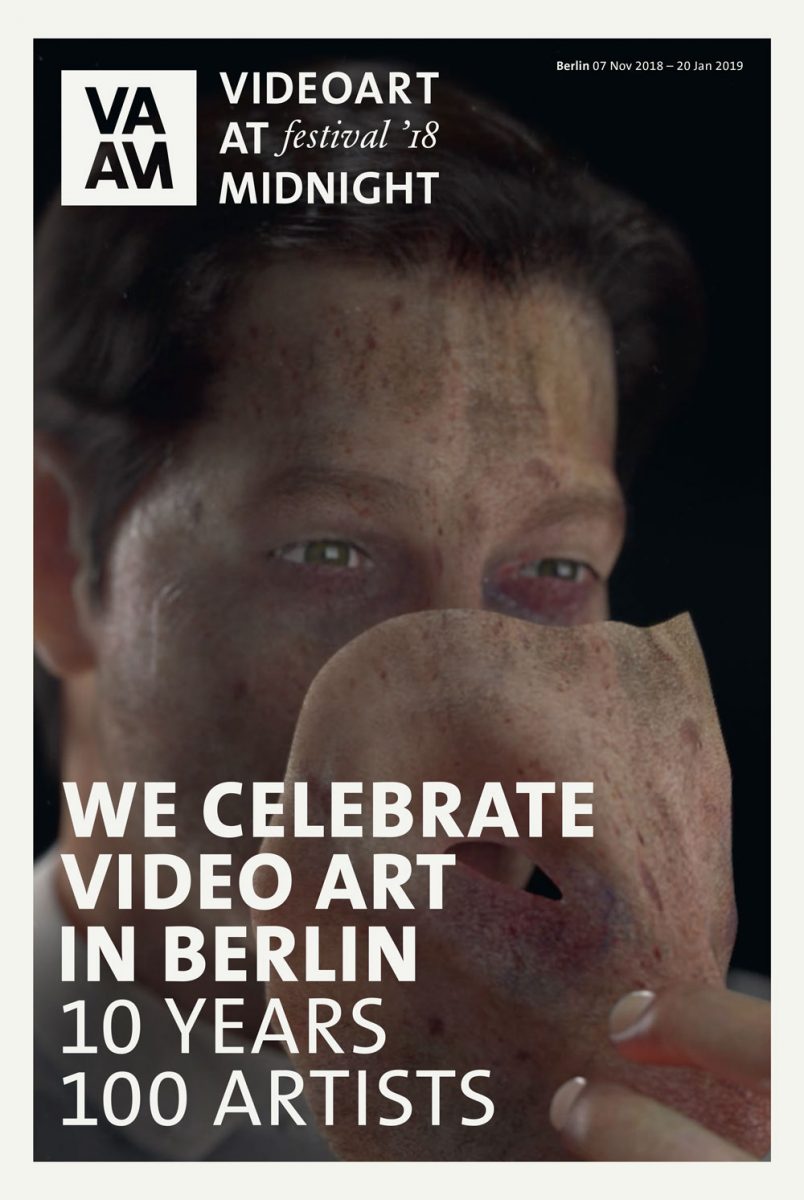 Videoart at Midnight – Campus
15 to 16 Dec 2018
As a collaboration, students from HGB Leipzig, Art University Kassel and Berlin University of the Arts launched a series of panel discussions with renowned artists in the field of time-based media.
The Students' Campus provides a platform for conversations between the artists of the festival and students from different partner art schools. On December 15 and 16, the students invite selected artists for conversations on topics that are relevant to their studies and artistic development. The growth of video art today, the relationship between media and performance, or the intersections between virtual and actual space are just some of the questions that will be discussed in the context of current artistic positions. The events of the Students' Campus are exclusively for students and will take place parallel to the Artists' Film Days in Cinema 2 of Kino Babylon.
The Berlin University of the Arts is represented by the students from the classes of "Experimental Film and Media Art" (Prof. Nina Fisher), "Moving Images" (Prof. Anna Anders) of the Art and Media Department, and the class "Time-Related Media and Performance" (Prof. Mathilde ter Heijne) of the Department of Fine Arts.
Place: Kino Babylon Mitte, Rosa-Luxemburg-Straße 30, 10178 Berlin
Time: Sat 15.12.2018, 10-19h + Sun 16.12.2018, 14-19h
More information: https://www.videoart-at-midnight.de/festival-18/
Contact : Kathrin Hunze k.hunze@udk-berlin.de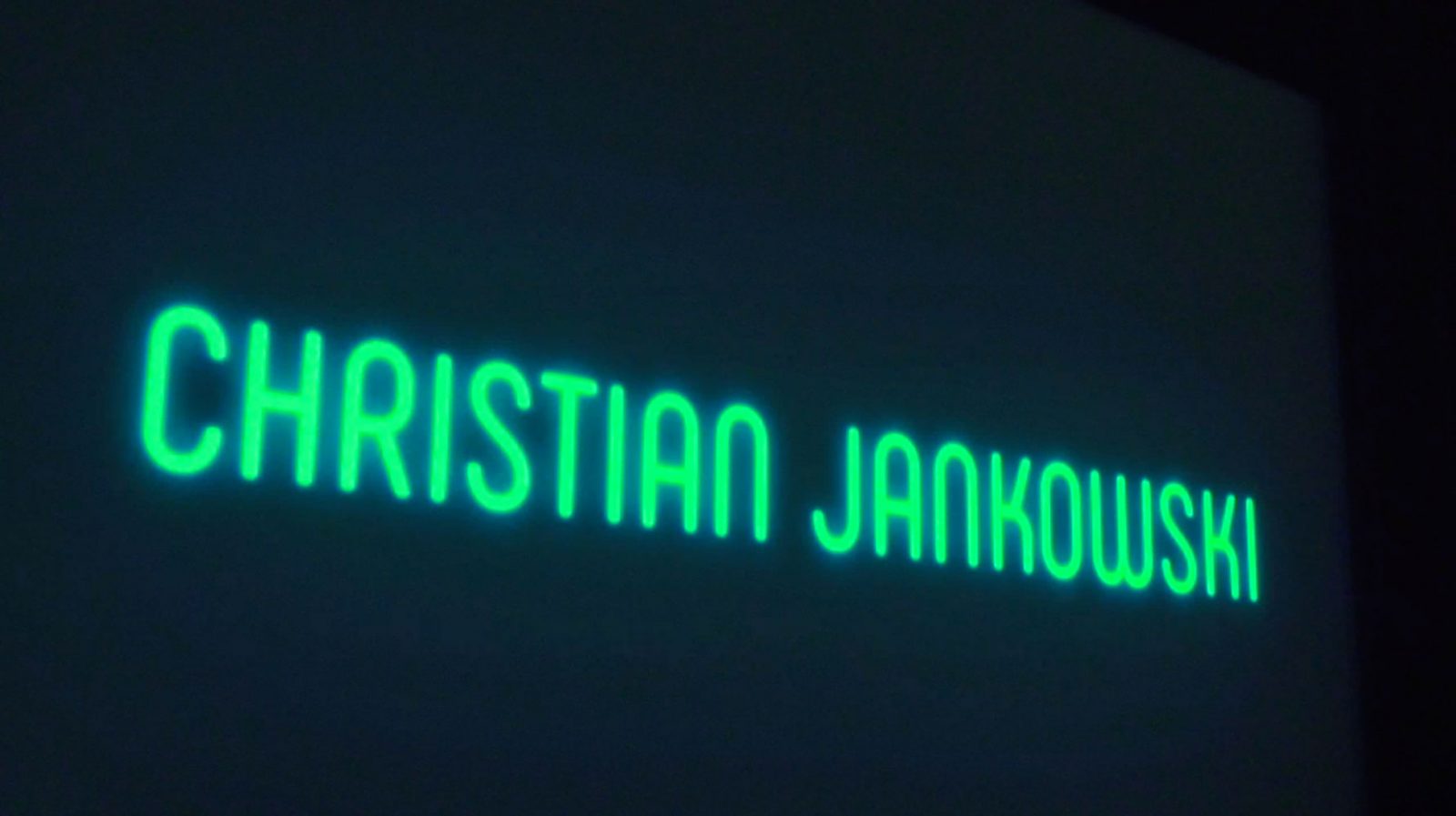 Our conversation with Christian Jankowski took two of his works as a departure point, namely "The Holy Artwork" (2001) and "Casting Jesus" (2011), because of their connection with religion, which proved to be a fruitful choice as a guiding line throughout the talk. Although both works are from different times of Jankowski's carreer, the presence of Christianity in both of them offered a common ground in the comparison of both pieces: on the first work, the artist faints during a service hosted and broadcasted at Harvest Fellowship Church in San Antonio, Texas. On the second one "Casting Jesus" a jury composed of three catholic dignataries at the Complesso Santo Spirito in Sassia in Rome, chooses the most adequate candidate for the role of Jesus from a group of around a dozen actors. The conversation ranged from topics regarding identity, institutions, media, humour in the arts and the moving image. As a pleasant surprise at the end of our talk,Christian Jankowski gave a student from the audience a copy of the publication of "Casting Jesus", as a present, in which the chosen actor is portrayed in a life performance as Jesus, walking down the road in Mexico DF. in the year 2011.
Antonio Castles and Kathrin Hunze