Spiral Slime and Oblique Ellipse
Spiral Slime and Oblique Ellipse is a VR work of a sticky-textured landscape. The camera moves between the two spheres in the 360° environment. Because the moving distance of the camera, the moving speed and the moving image in each sphere, and the length of the sound are different, subtly different sceneries can be seen. From wind, water detected from surrounding objects, and enlarged cells, viruses, and particles to zoomed-out depictions of Earth, cosmos, and planets, the images shown in the video exist without any hierarchy of size and alter the distinctions between human-centered subjects and objects. Valleys and peaks, light and dark, the cycle of life, the passage of time, and the combination of objects will create liquid textures. The human gaze that notices other entities acts as a transparent medium in this infinite white space.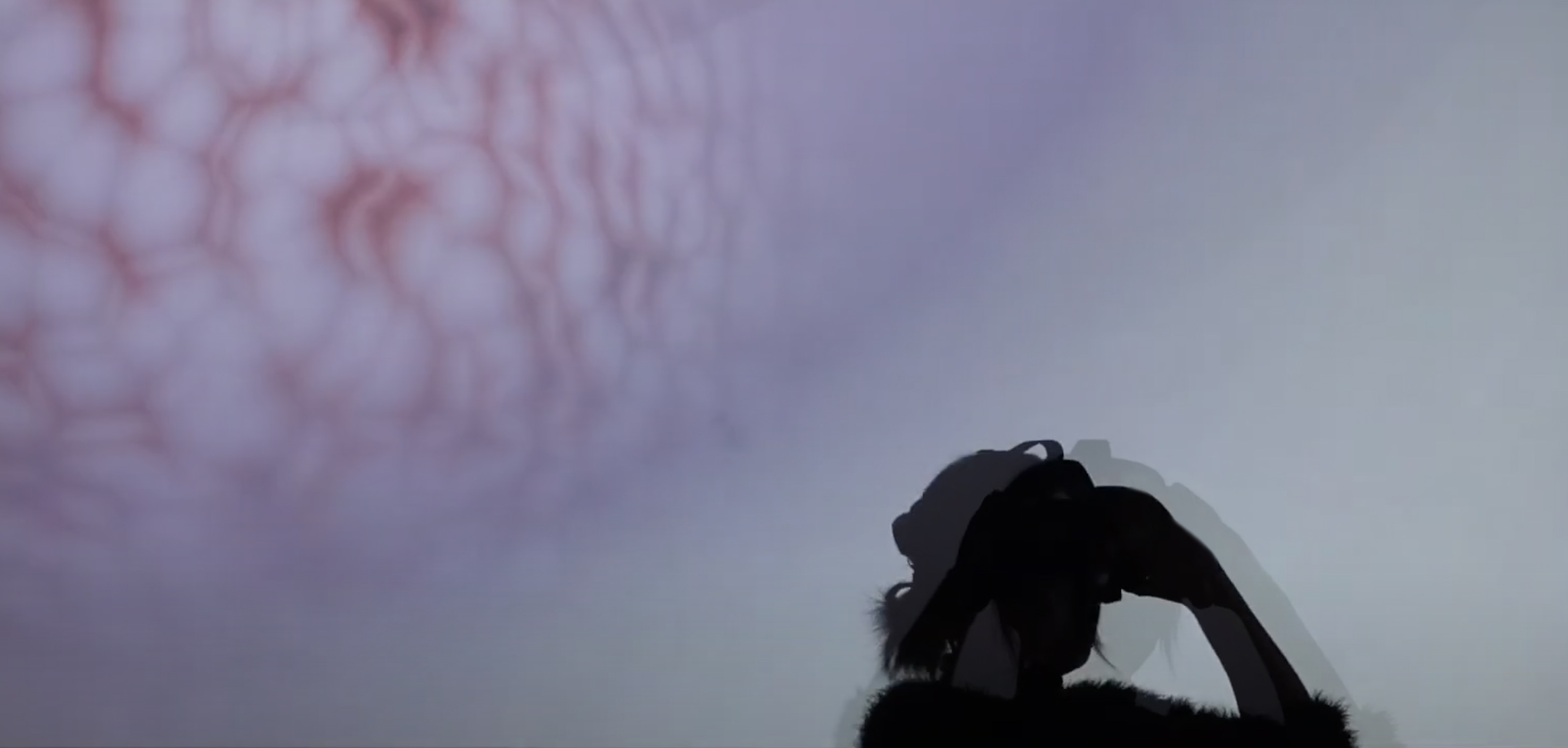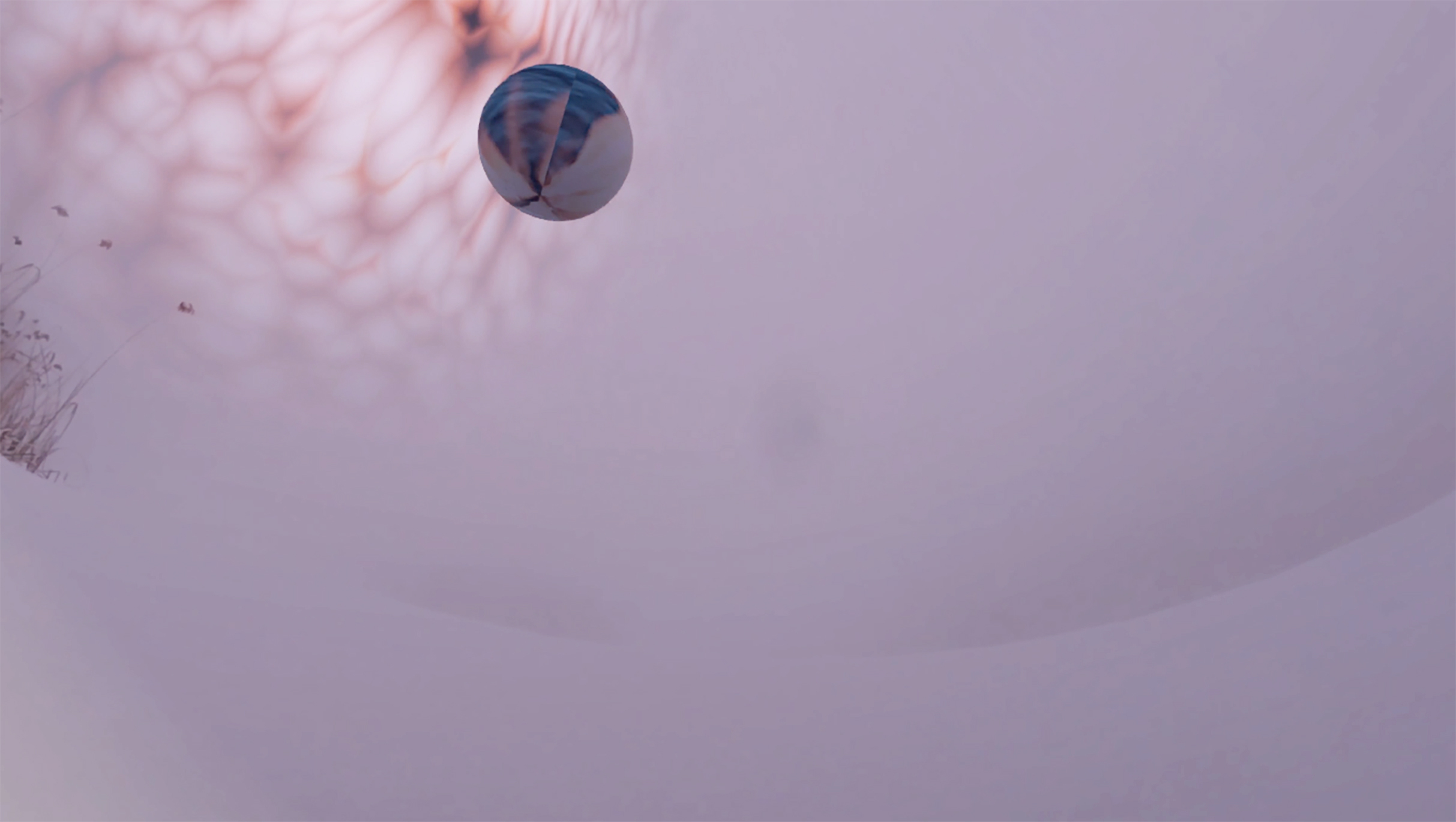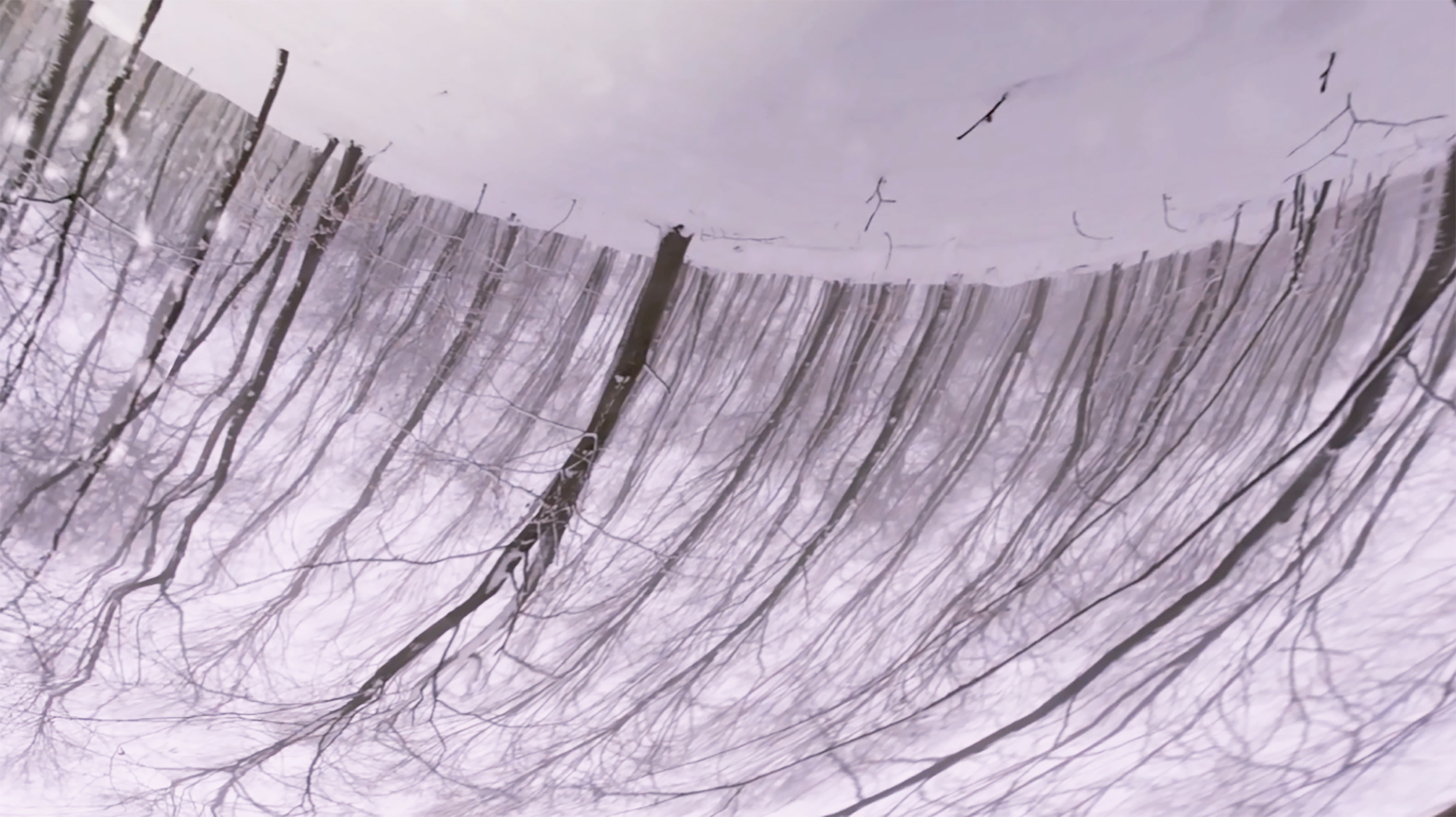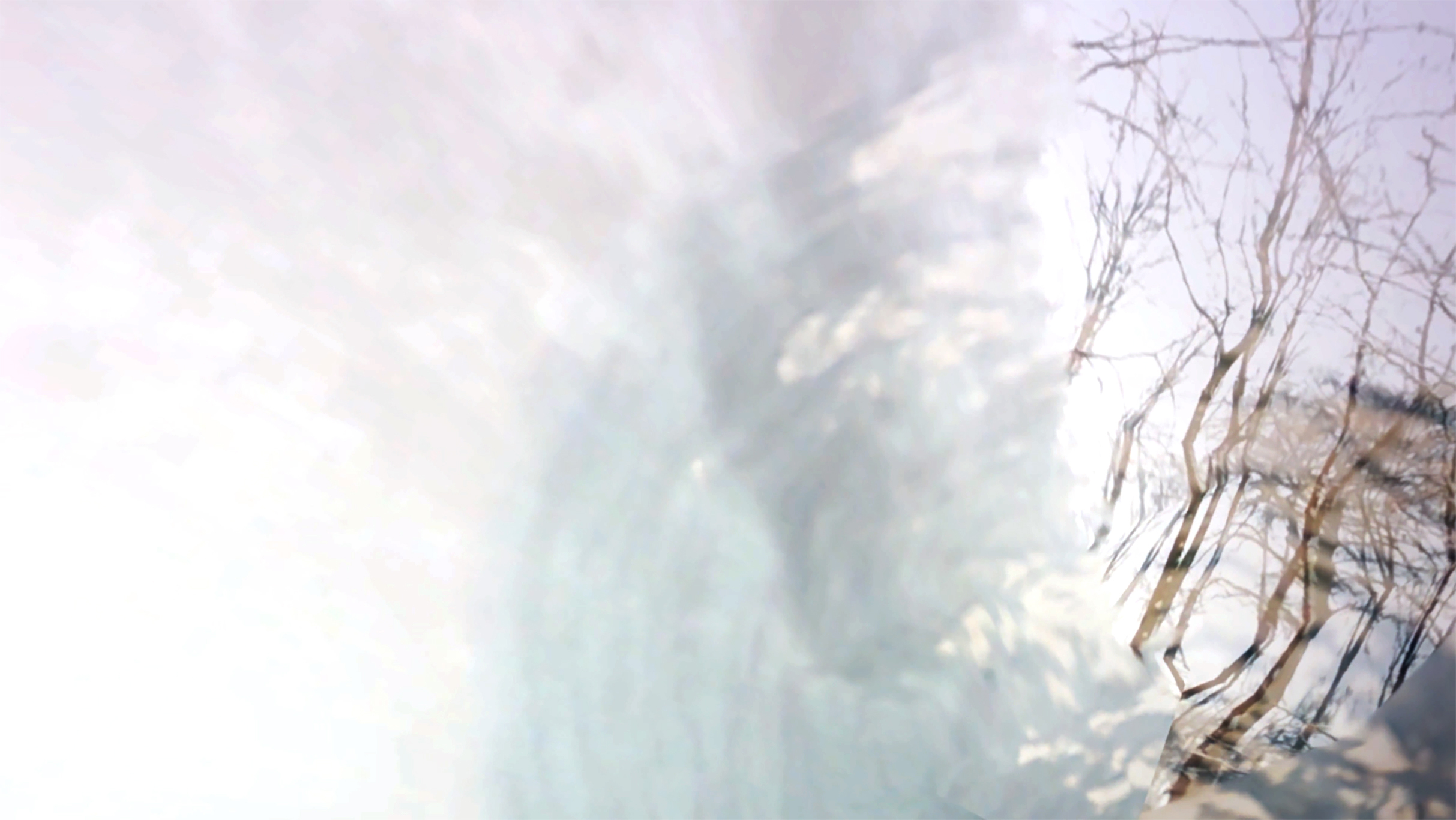 Spiral Slime and Oblique Ellipse
Speculative Atlas is a video essay on speculation about nature as it relates to media. It deals with how images, objects, landscapes, and data around both natural and artificial objects are stuffed and reproduced in digital space to create fluid specimens—as well as how the ways in which they are collected, displayed, and appreciated form connections between the past and the present. Numerous interactions between the Internet and the real world represent a temporary cluster of fragmented images. They blend time and space on different levels, constantly transforming and expanding. The scattered paths and movements of images generate simultaneous visual stimuli and entropy of matter.
single-channel video, HD, color, stereo, 9:00, 2020