Interview with Chen Chris Gong
Interview with Climate Impact Researcher Chen Chris Gong in conversation with UdK Class Experimental Film and Media Art
Last year in the beginning of corona`s Lockdown we started a year of digital encounters. We met various scientists, artists and experts which inspired us to look at our surroundings in a more sensed way. During the Seminar "New forms of research" which was conceived by Christina Landbrecht and Prof. Nina Fischer we focused on what the shutdown has done to our perception of time and space. And together we tried to understand what role of the artist could be at this moment.
Art Historian Christina Landbrecht has been Head of Art at the Berlin Ernst Schering Foundation since 2018. She is currently doing her doctorate at Humboldt University on the topic of "Potential and Problem of Artistic Research" and is thus investigating the influence of the natural sciences on contemporary art. 
One of the experts we interview was physicist Chen Chris Gong, who currently holds a postdoc position at the Potsdam Institute for Climate Impact Research. (PIK) The discussion with her was very eye widening. Starting from analysing the situation and the effect that the Lockdown had on the climate crises the discussion developed further to answer question such as:
Has the Lockdown an attainable effect on the climate crisis?

To reach the 1.5 degree warming target,

we have to do a lock down every 2 years or 15 lock downs in a row?

What is the role of the Institute for "Climate impact research"

and how it influences 

German politics?
Interview with Chen "Chris" Gong
Chen "Chris" Gong
"In my research, I ask the question: what actions do the governments and policy-makers around the world need, in order to mitigate climate change by moving away from fossil fuels and into renewable technologies. Specifically, I investigate how to integrate fluctuating renewable energy productions such as solar PV and wind turbines into the current and future energy systems. By storing the extra production of solar and wind energy at times when demand for electricity is low, we can make the green energy "leap" to times when demand is high. To store green energy, as well as to satisfy the increasing need for energy in the world while reducing CO2 emissions, we not only need batteries, water pumps and green fuels such as hydrogen, but also smart allocation of energy demand. Such demand can come from large energy consumers such as factories and industries, but also large fleets of small consumers such as electric vehicles or the heating of residential buildings. My task is to consider all of these new emerging technologies in a decision making model, where previously they have not been represented. Our model consists of three main parts that are interlinked: energy system, economics, and climate. Through optimization algorithm, we can find out for example, in year 2030, when and how many renewable energy capacities need to be built to keep temperature increase below 2 degree in 2050 at the lowest cost to consumers and taxpayers. Together with my team, I will help pave a clearer path for a EU green energy transition, as well as collaborate with scientists around the world to tackle this global problem."
3:33 First Slide – Air pollution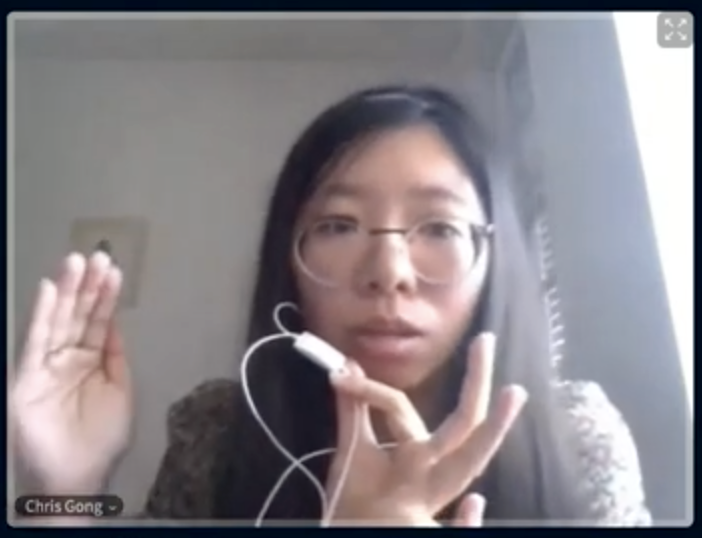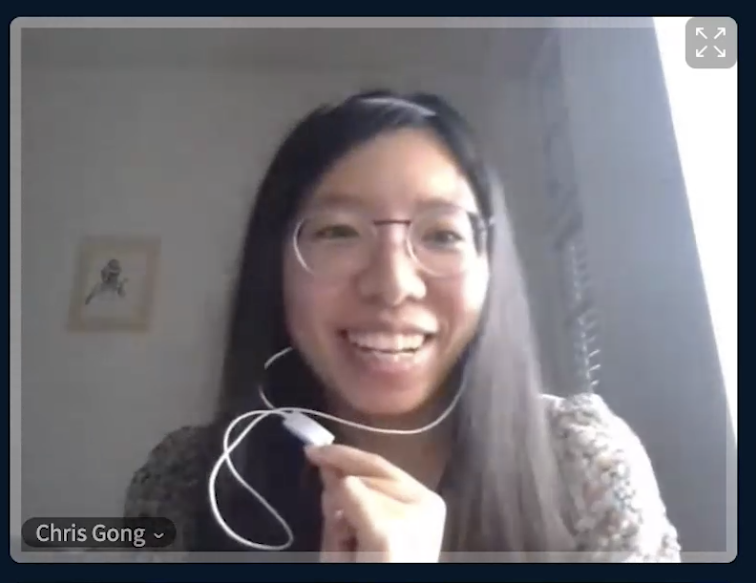 [00:19:10] First part: 
[01:16:43] interview full lengh 
(please scroll down to see the pdf slides)
CHRIS: 
"It is a complex story and many people are not thinking about the risks. 
It could be a scary story too, but how can you make that positive?
How can it be an inspiring story? 
It is too complex. It is a huge story. We have to start small."
conversation on YouTube, Chen Chris Gong
3:33 First Slide – Air pollution
In the discussion: Chen Chris Gong, Christina Landbrecht, Nina Fischer
Contributors: Lisa Maria Steppacher, Elisa Storelli, Valentina Bartelon, Adam Wakeling
3:33 First Slide – Air pollution
[00:03:33]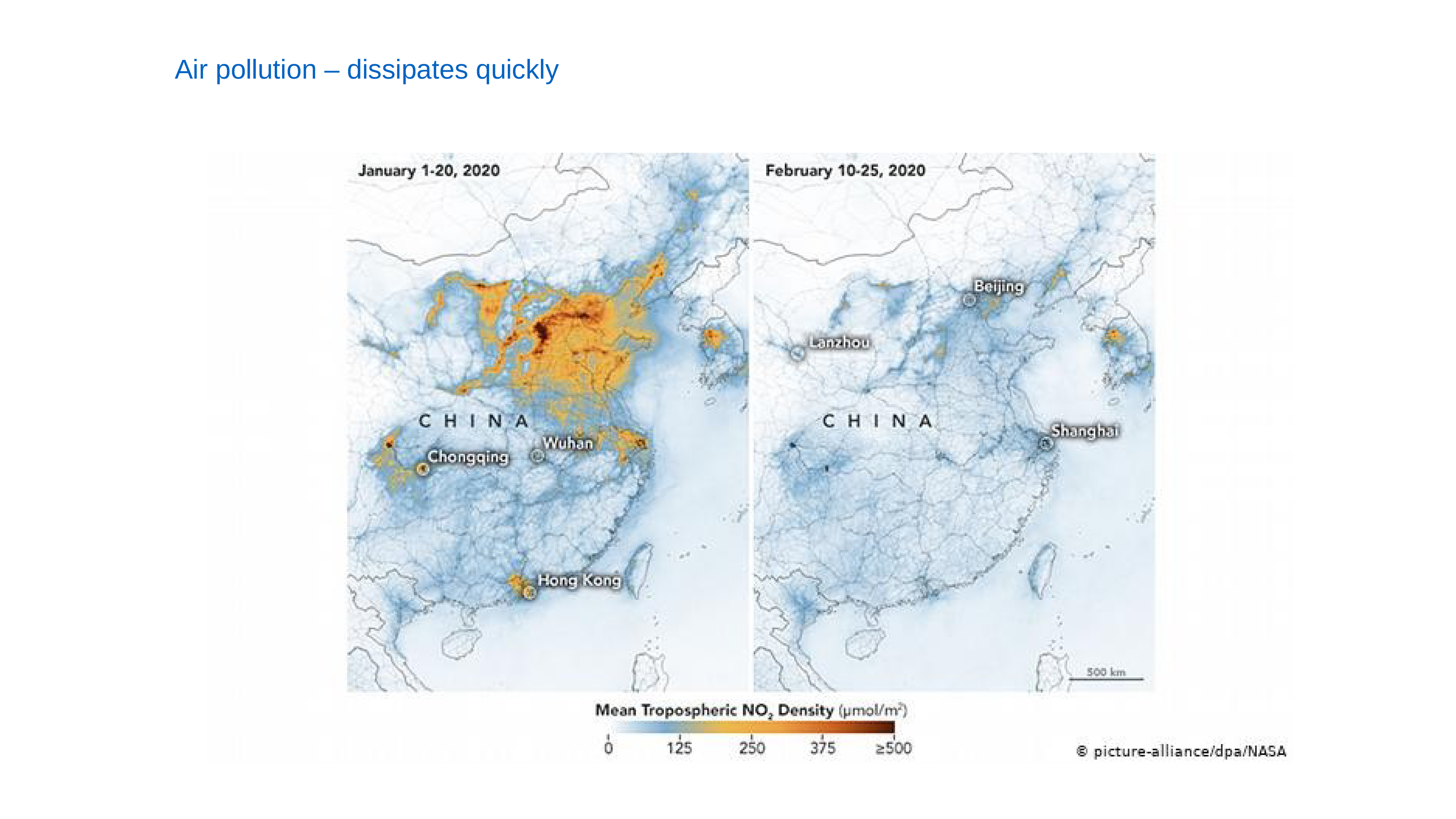 3:33 First Slide – Air pollution
[00:05:25]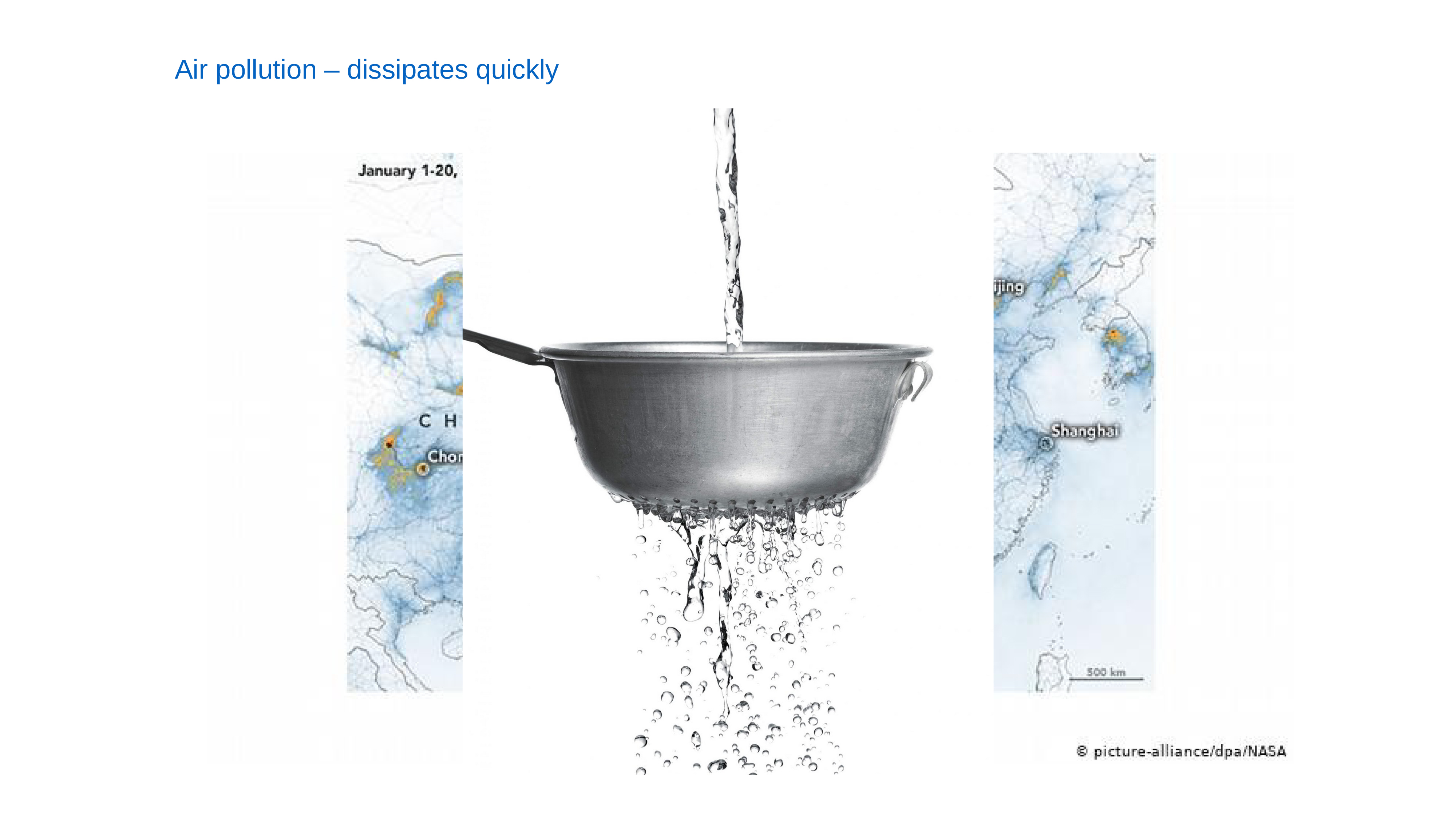 3:33 First Slide – Air pollution
[00:07:00]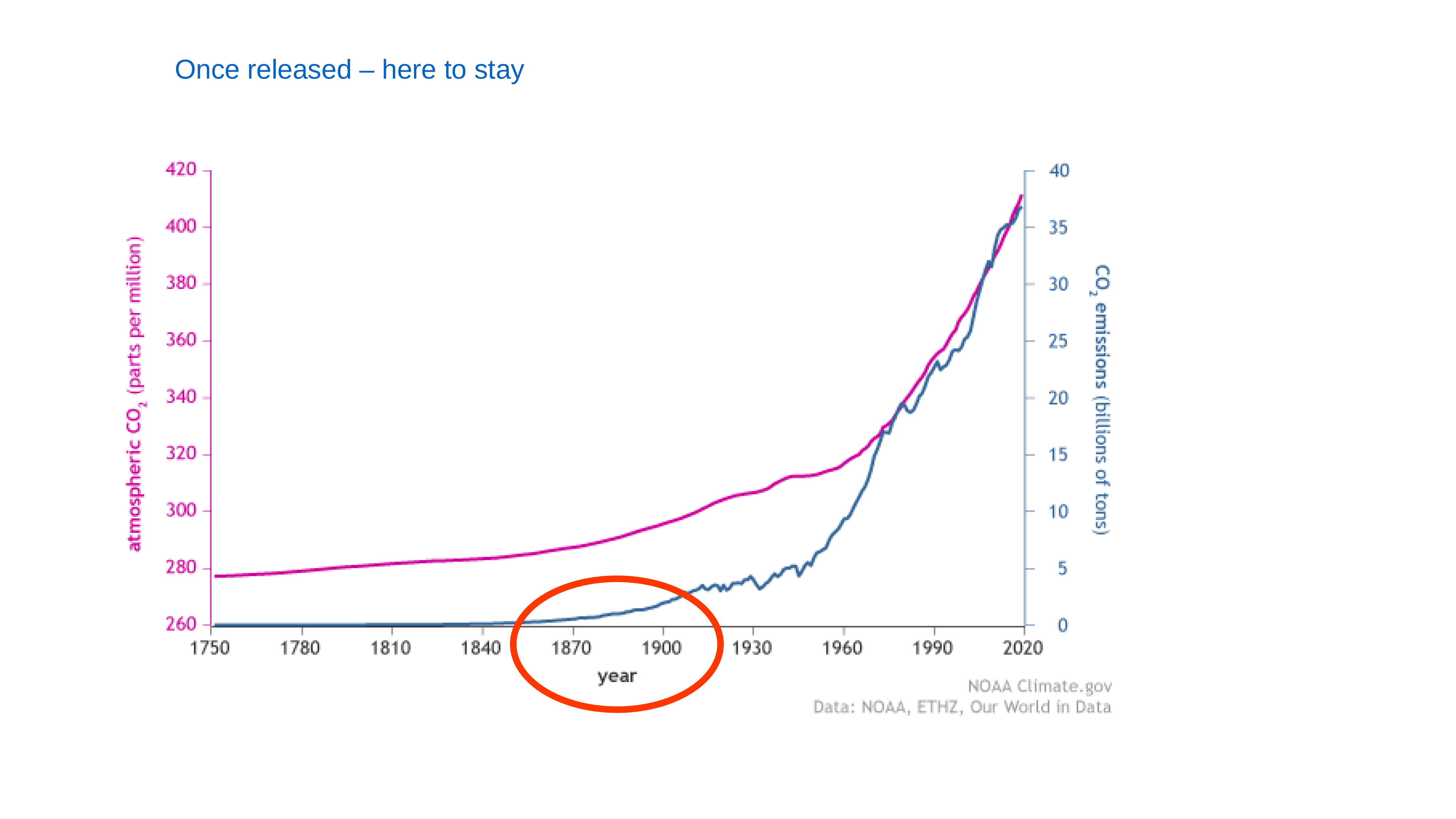 3:33 First Slide – Air pollution
 [00:09:15]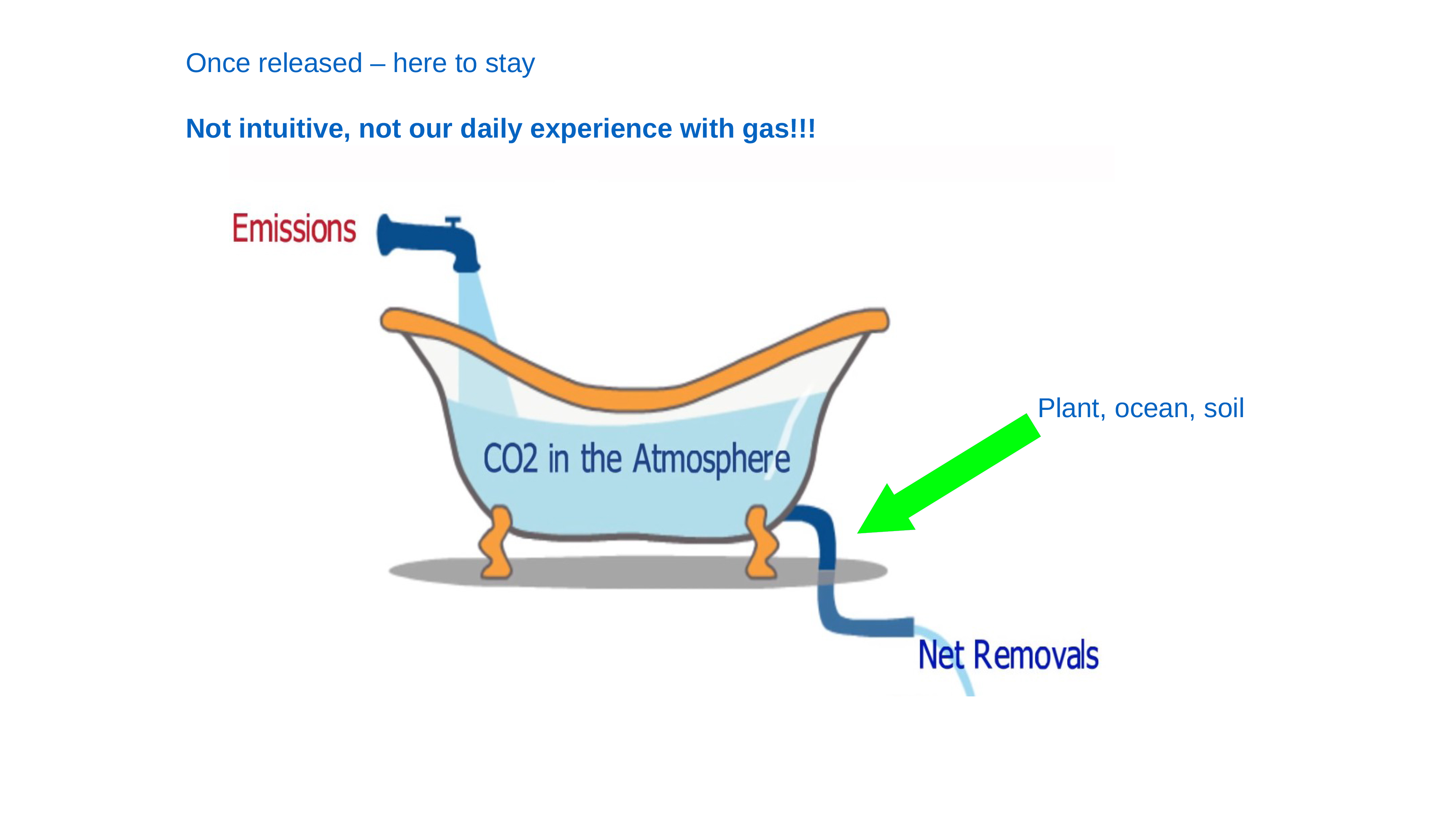 3:33 First Slide – Air pollution
 [00:10:28]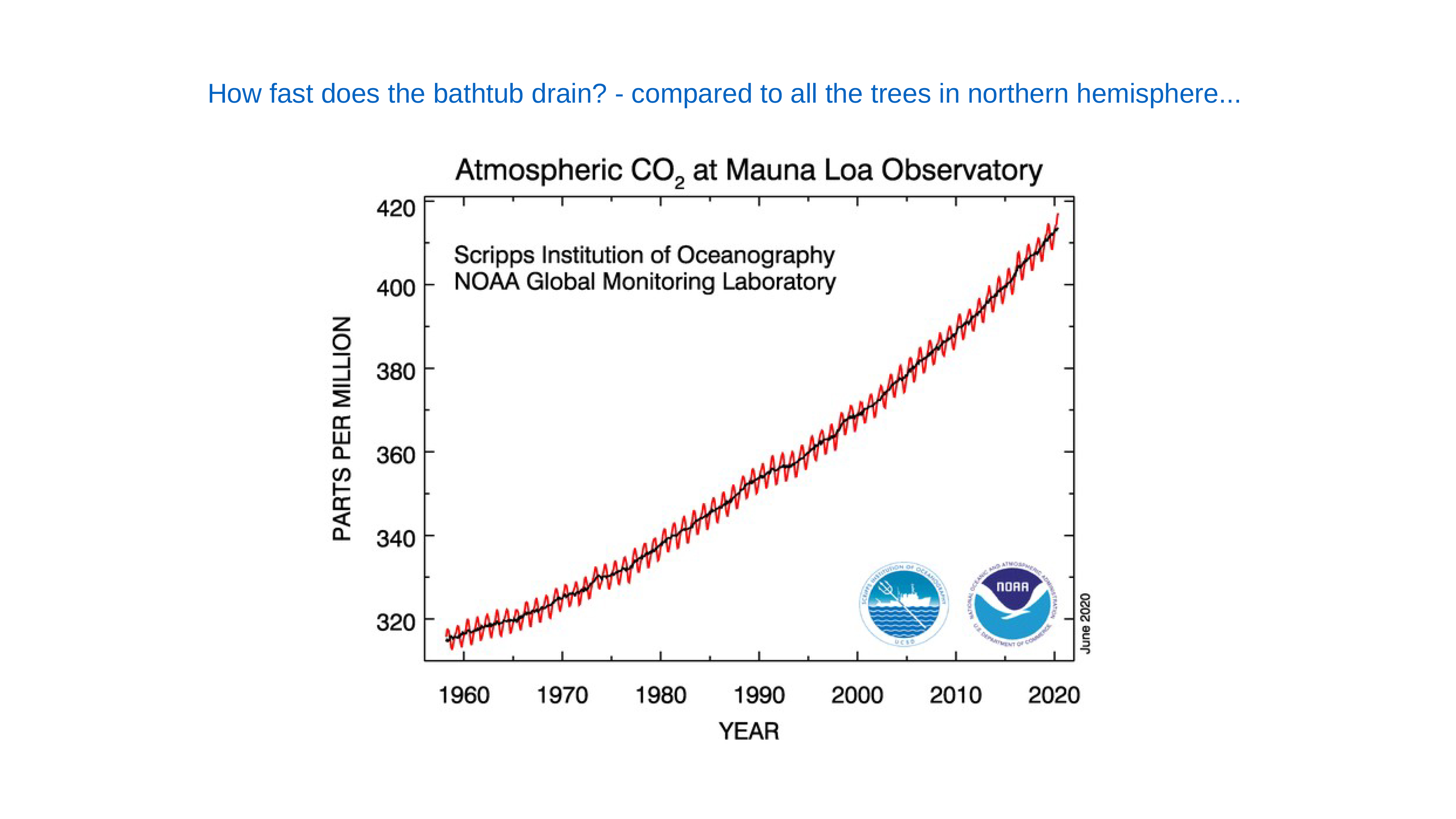 3:33 First Slide – Air pollution
 [00:16:00]